Following the launch of the IKEA Sustainability Report, IKEA Social Entrepreneurship is pleased to release our annual review for the financial year, 2022:
In FY22, we saw global crises multiply and their effects compound. The climate emergency, coronavirus pandemic, war, and inflation affected people across the world. But in times of crisis, it's still people who live in vulnerable and marginalised communities who suffer most.
At IKEA Social Entrepreneurship we believe that social entrepreneurship plays a crucial role in improving livelihoods and addressing social and environmental challenges. So we continue the work started a decade ago, expanding our support for social entrepreneurs and deepening our social business partnerships to create positive social impact both inside and outside the IKEA value chain.
Over FY22, we supported 101 social enterprises across 26 countries and partnered with 11 social businesses in IKEA production across home furnishing and food products, creating 10 global social business products and our first global social business collection, VÅRDANDE.
To address the effects of climate change and the war in Ukraine, we launched two funds, a waste fund in India together with Yunus Social Business and the Refugee Employment Initiative with NESsT in Poland and Romania.
We're excited to share our 4th Annual Review, where you can read more about our methods, initiatives and impact — for social entrepreneurs, IKEA customers, co-workers, and our global community.
Disclaimer: All information presented here is valid for Fiscal Year 2022 (FY22) with a reporting period from 1 September 2021 to 31 August 2022.
Highlights from the annual review 2022
101
Social enterprises supported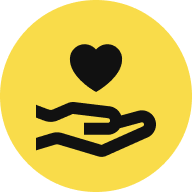 88
Social enterprises supported through 6 accelerator programmes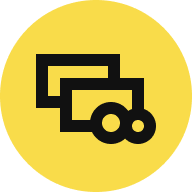 8
Direct investments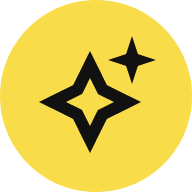 5
Stipends and fellowships
11
Social business partnerships

6
Social businesses producing their first IKEA products in FY22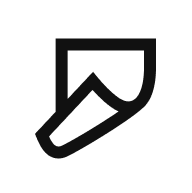 14
Product launches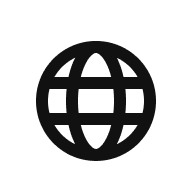 1
Global collection of 20 products
Social entrepreneurs supported by sector
Impact of social business partnerships
11,977
Jobs and income opportunities created by social business partners of which 5,231 are in IKEA production.
IKEA range
Of the 5,231 people from vulnerable groups working in production for the IKEA range:
4,457
Home furnishing products


Social entrepreneurs supported in FY22 by region
Our ambition is to operate in regions around the world where we can support social entrepreneurs, creating a better everyday life for as many people as possible.
101 social entrepreneurs supported around the world
With a total reach of 6.2 million people
770,000+

Social businesses products sold

5,231

jobs and income opportunities created by social business partners in IKEA production

161

IKEA Co-workers engaged with our programmes
Every day, social entrepreneurs around the world make, create, design, discover and innovate. And at IKEA Social Entrepreneurship, we're exploring ways to work together, seek solutions to global challenges, and effect positive change. We look forward to continuing our work in 2023 with accelerator programmes in Mexico, Indonesia, Poland, Romania, Chile, Colombia and globally, and a new global IKEA collection, MÄVINN, co-created and produced by social business partners, due to launch in June . We'll be exploring into how to increase our impact in areas where the IKEA business can create a multiplier effect, particularly in the circular economy, inclusive employment and renewable materials (with new partnerships signed and launching soon). Lastly, keep an eye out for the launch of a new digital platform for knowledge sharing and networking opportunities for social entrepreneurs.