Apolonia Jacinto Pacheco
Chairperson
Producers of organic avocados.
Teenta Yareen is a cooperative society made up of ten Zapotec women that was founded in 2018. They produce organic avocados through environmentally friendly agricultural methods, preserving the ecosystem services of the Copalita River Basin.

Teenta Yareen emerged when its members decided to plant, grow and trade avocados collectively. This joint effort proved to be more profitable than individual sales. These women had been producing organic coffee for the last few years. However, they decided to lead on this avocado project because of its potential profitability.

The enterprise has an area of around 79 acres (32 hectares) of land with suitable climatic conditions for the production of quality avocados. Now, they seek to improve their production system and to enhance their corporate processes. They also aim to train their members in sustainable agricultural practices to increase productivity while protecting ecosystems.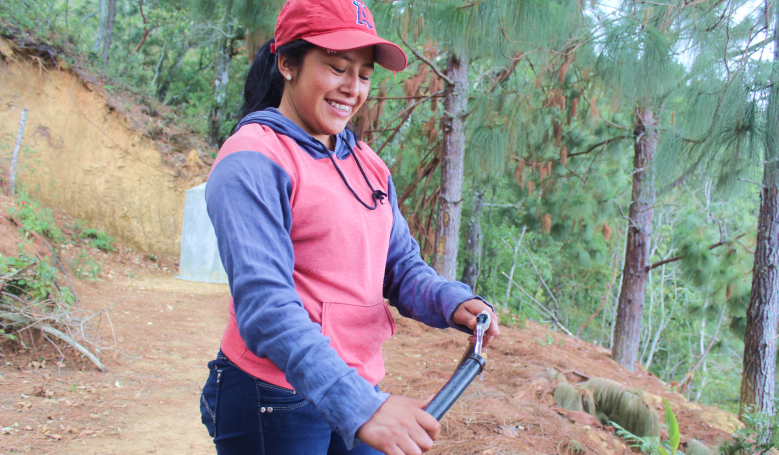 "
We want people to know that women can do what it takes; we can carry compost, plant seeds and harvest; we do not need men for things to happen. We want them to know what it is to feel proud of what one sows and to see the fruits of our work.
Apolonia Jacinto Pacheco, Chairperson.